Recent paintings.
Welcome to an expanding body of work on canvas exploring various media and concepts to provide an other-worldly experience for the observer.
Some works are sold and some are available for sale.
For residents of Australia, feel free to contact me directly.
andrew@andrewjpearson.com
International collectors, please refer to the CONTACT - SALES page.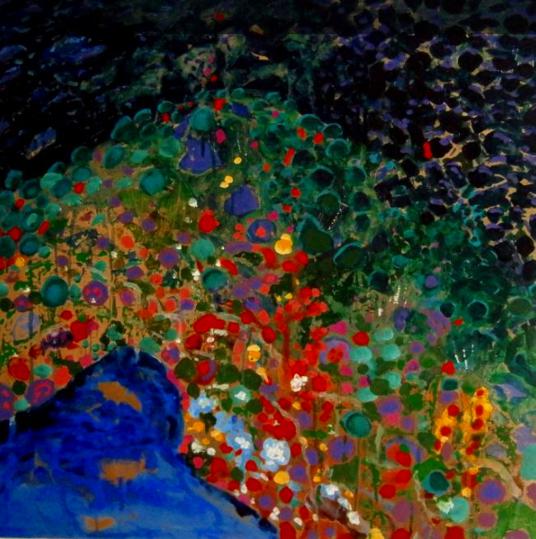 Mount Lofty Botanical Gardens ( Abstract). Mixed Media. 76cm (W) x 76cm (H) x 5cm (D)$1,600 SOLD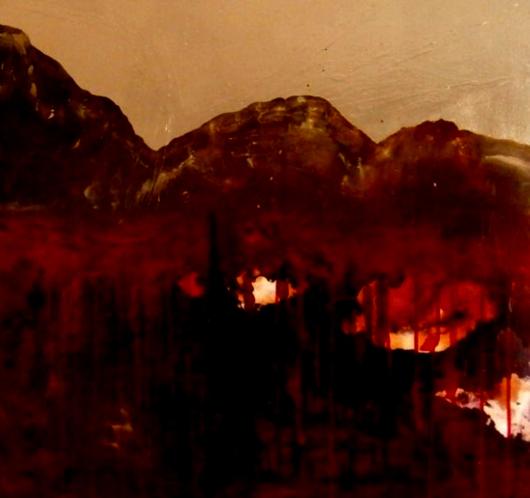 ''The Blood Sky'' (Patti Smith). Oil on canvas. 76cm (W) x 76cm. (H) x 5cm (D) $1,600. SOLD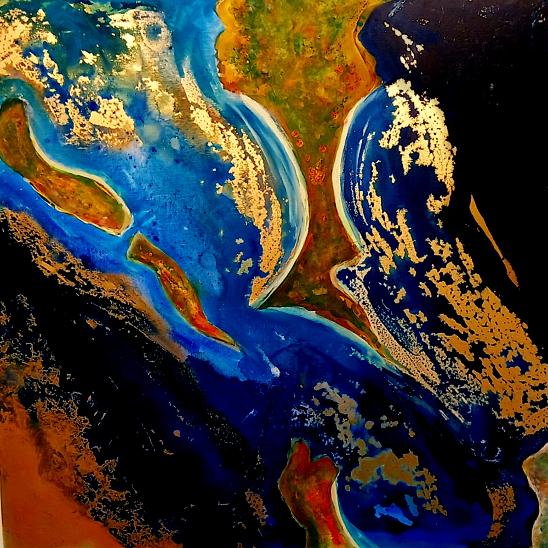 Port Lincoln. South Australia. 2022. Mixed Media, 76cm (W) x 76cm (H) x 5cm (D). $1,600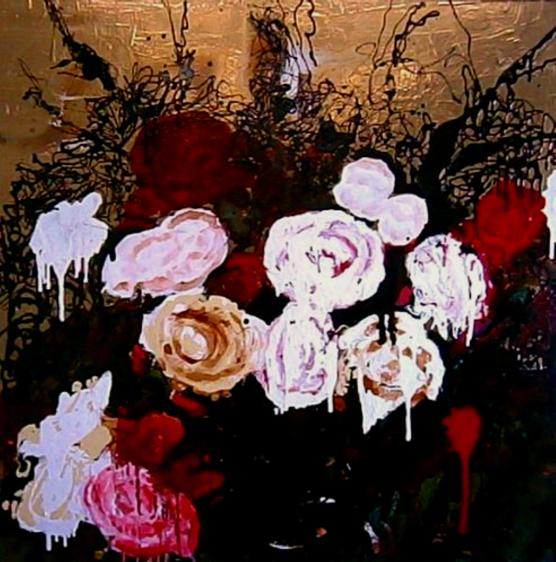 ''Power, Corruption and Lies'' Oil on canvas. 100cm (W) x 100cm (H) x 5cm (D) $2,350 SOLD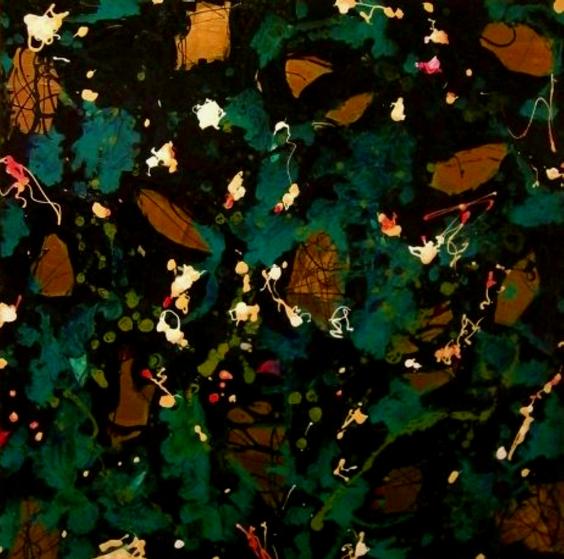 In Dark Trees. Mixed Media on canvas. 76cm (W) x 76cm (H) x 5cm (D). $1,600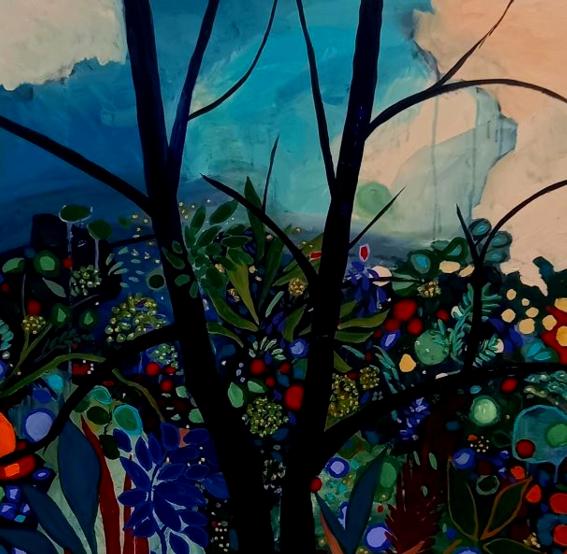 Dream Landscape #3. Oil and acrylic on canvas. 76cm (W) x 76cm (H) x 5cm (D). $1,600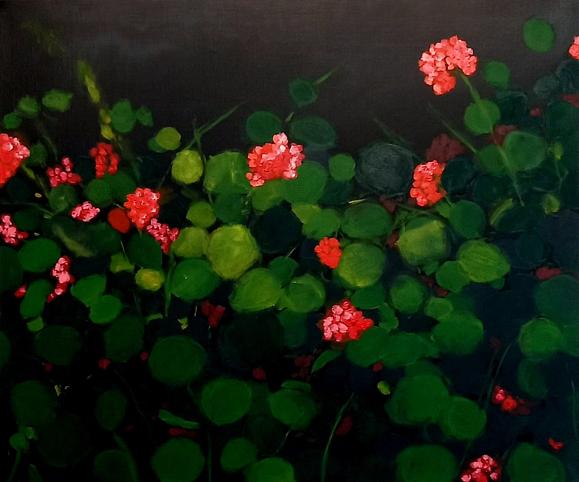 Geraniums 2022. Oil on Belgian Linen. 60cm (W) x 50cm (H) x 3cm (D). $840
© Copyright Andrew Pearson