SUPERLUNARY ROOM #1 By ANDREW J PEARSON
Recently exhibited by generous invitation at Gasworks Arts Park. Albert Park. Melbourne.
Superlunary Room #1 is an installation of light and sound providing an otherworldly space for contemplation, meditation, day dreaming and wonderment.
The experience is underpinned by an 8 minute abstracted ambient soundscape reminiscent of choral music, containing simultaneous frequencies intended to interact with Alpha waves in the conscious brain associated with relaxation. This is an unconventional exhibition in what is traditionally a visual art gallery. Instead of art on the walls, visitors will be able to luxuriate in a space bathed in subtle and constantly moving spectral projections intended to induce a euphoric state. To view online, tap adjacent
image.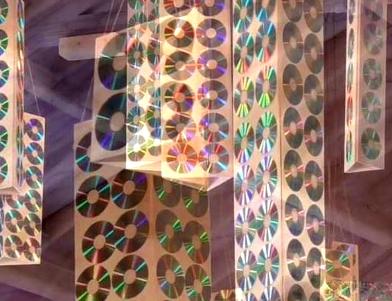 Superlunary Room #1 Soundscape. Free to download.
SUPERLUNARY ROOM SOUNDSCAPE.mp3