RECENT AND UPCOMING EXHIBITIONS
SELECTED STOCKROOM PIECES ARE CURRENTLY IN EXHIBITION AT FAD GALLERY. 14 CORRS LANE. MELBOURNE.
SUPERLUNARY ROOM 2
Andrew J Pearson
A public installation incorporating music, projections, sculptural elements, writing and film.
Part of an ongoing utilisation
of actual and virtual space to provide opportunity for transcendence.
A breathing space for contemplation.
This exhibition has concluded but you can view online documentation
HERE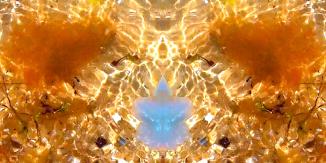 SUPERLUNARY ROOM 1 BY
ANDREW PEARSON
An 8 minute respite
Gasworks Arts Park. 21 Graham Street, Albert Park VIC 3206
Gallery Open Daily 9.30am to 4pm
23 March – 29 April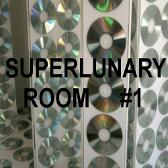 Gasworks Arts Park. 21 Graham Street, Albert Park VIC 3206
''Renowned professional artist, Andrew J Pearson in association with Gasworks Arts Park, invite you to enjoy a free and exhilarating audio-visual experience in his latest exhibition, Crystal Grid. Incorporating digital portals that are accessible through your personal devices, this visual art exhibition is one of the first of its kind to use augmented reality as well as digital codes in such an evocative way.''
THIS EXHIBITION HAS NOW CONCLUDED
HOWEVER AN INTERACTIVE ONLINE VERSION IS AVAILABLE
TAP IMAGE OR SCROLL DOWN
NOTE: Selected works will be exhibited at Fad Gallery. Melbourne.
2019.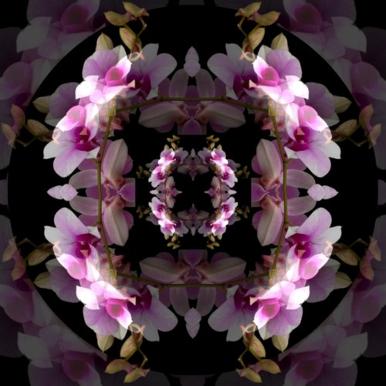 To view an online version of this exhibition
complete with augmented reality components,